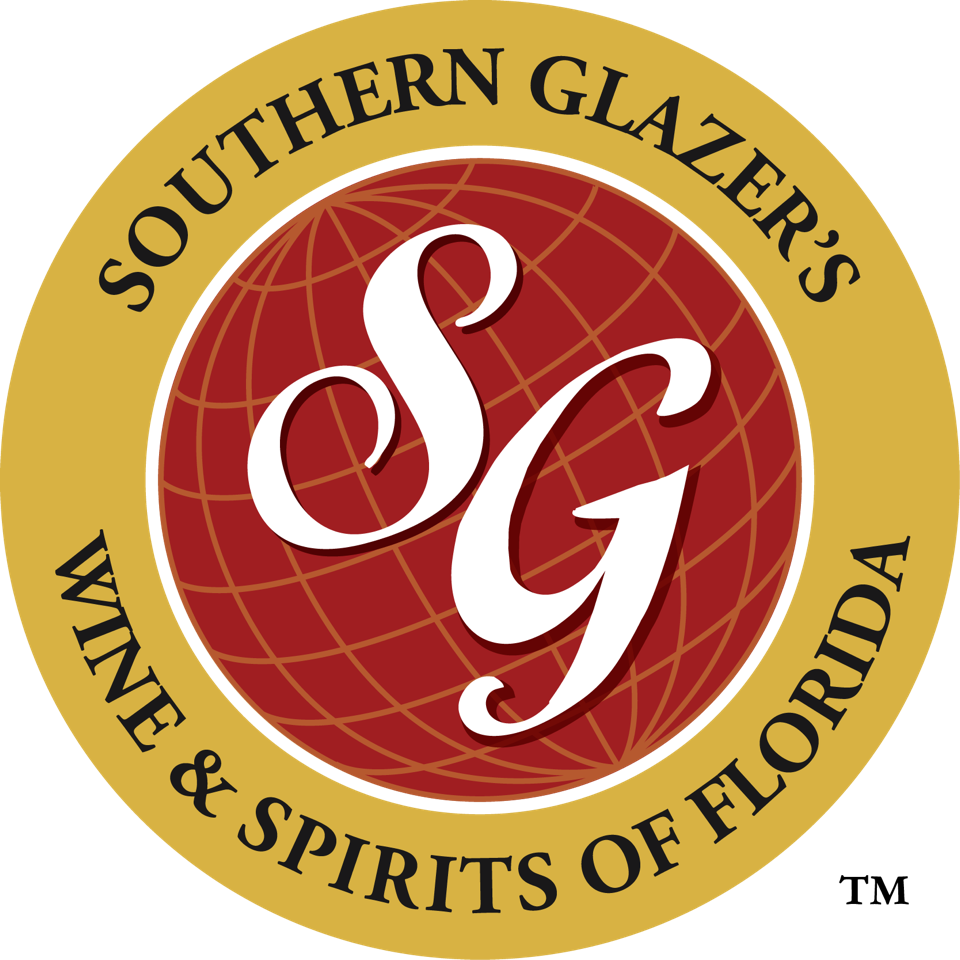 Southern Glazer's Wine & Spirits is North America's largest wine and spirits distributor, and the preeminent data insights company for alcoholic beverages. The Company has operations in 44 U.S. states and the District of Columbia, Canada, and the Caribbean, and employs more than 20,000 team members.
As an industry leader, Southern Glazer's leverages its talented people, geographic reach, and second-to-none market intelligence to provide the most efficient and effective service for its thousands of suppliers and hundreds of thousands of customers. However, it's not just about serving world-class wine and spirits. The company is committed to serving people and communities where it operates by giving back and making a difference.
That is the driving force behind its role as beverage host of John Offerdahl's Gridiron Grill-Off Food & Wine Festival, which has raised more than $500,000 for local South Florida charities.
Southern Glazer's urges all retail customers and adult consumers to market, sell, serve, and enjoy its products responsibly.
For more information visit www.southernglazers.com. Follow them on Twitter and Instagram @sgwinespirits and on Facebook at Facebook.com/SouthernGlazers.